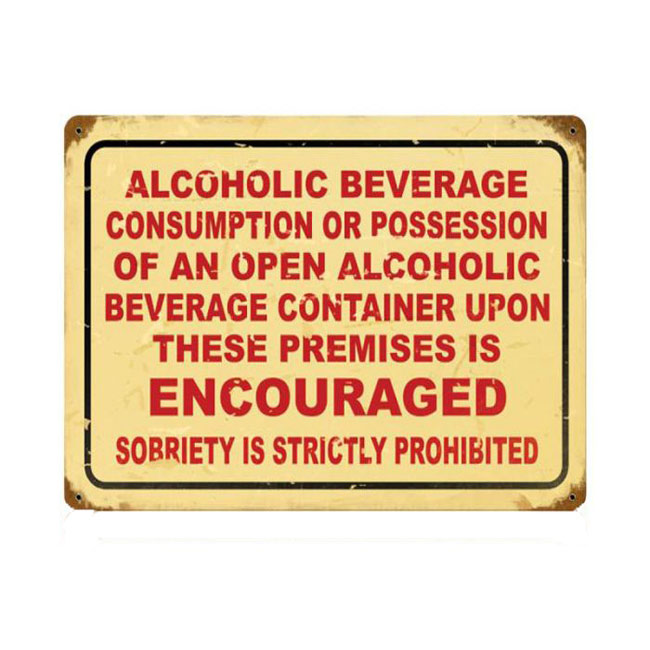 Looking for a fun sign to decorate you bar or or man cave. This is the one. Free shipping on orders over $99
Share This With A Friend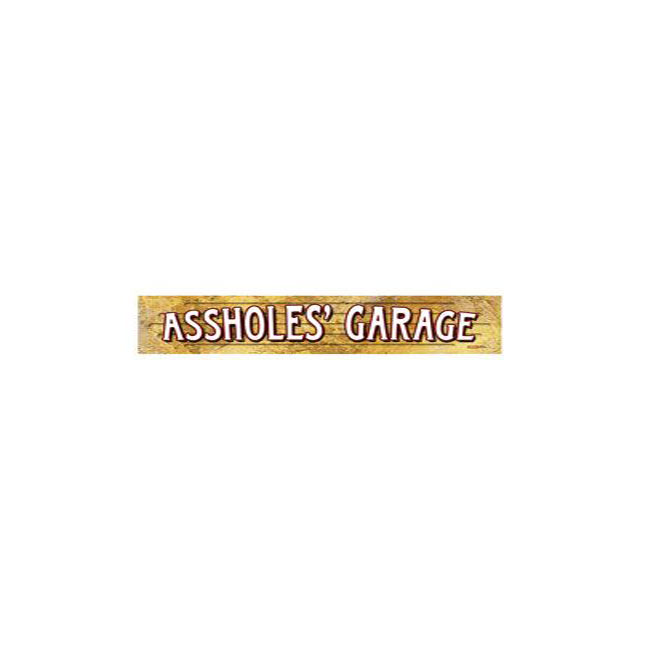 Looking for the ultimate garage gift? Get this heavy metal Asshole's Garage sign. Perfect size with predrilled holes for easy display. Free shipping on orders over $99
Share This With A Friend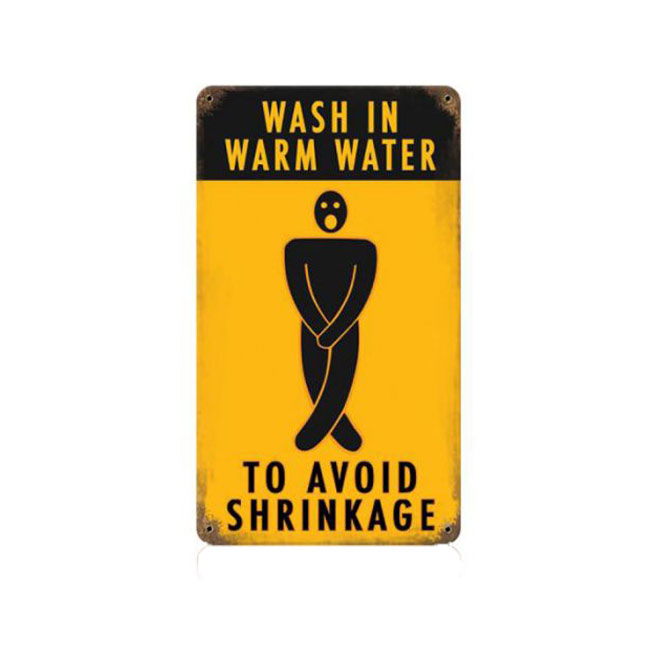 Wash in Warm Water to Avoid Shrinking. Funny Sign for the Garage, Man Cave or Rec Room. Rusted Corners, Riveted and Ready to Hang! Free shipping on orders over $99
Share This With A Friend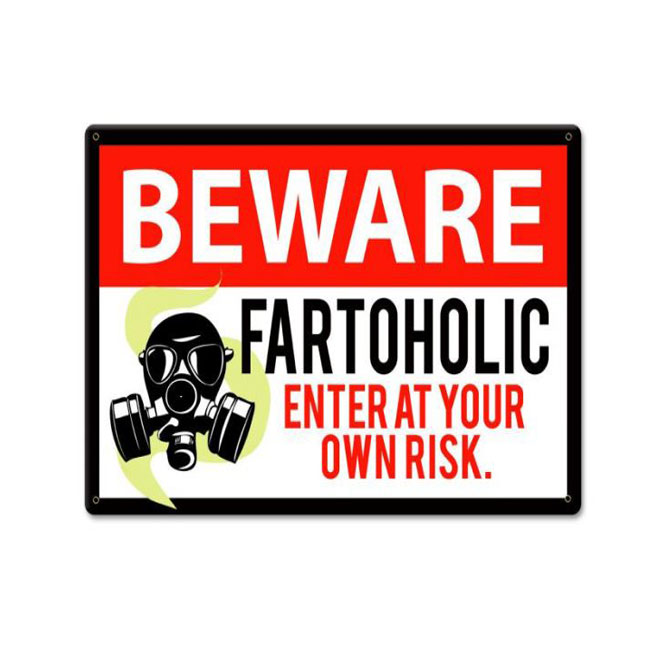 Beware Fartoholic - Enter At Your Own Risk. Looking for that hilarious Garage Gift or Something Funny to Hang on the wall? Look no further. This hilar...
Read more
Free shipping on orders over $99
Share This With A Friend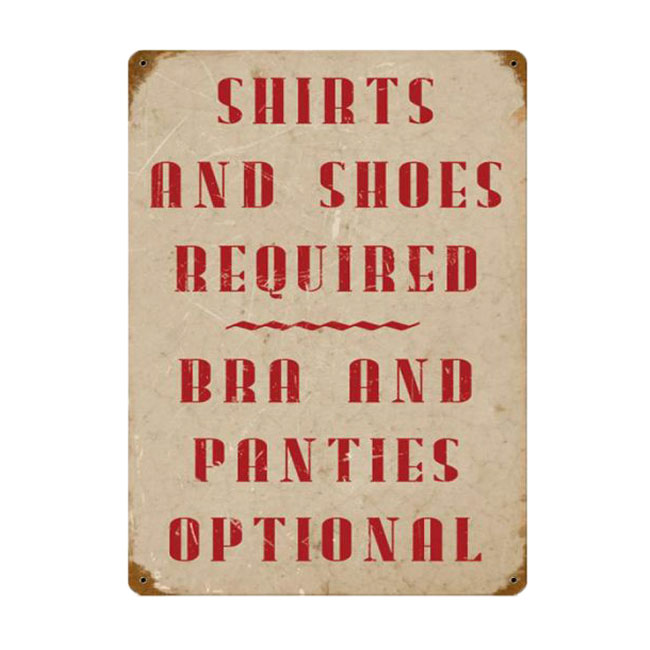 Fun vintage style metal sign. Measures 12 inches x 18 inches, made from heavy gauge metal in the USA. Comes predrilled, riveted and ready to hang. Shi...
Read more
Free shipping on orders over $99
Share This With A Friend