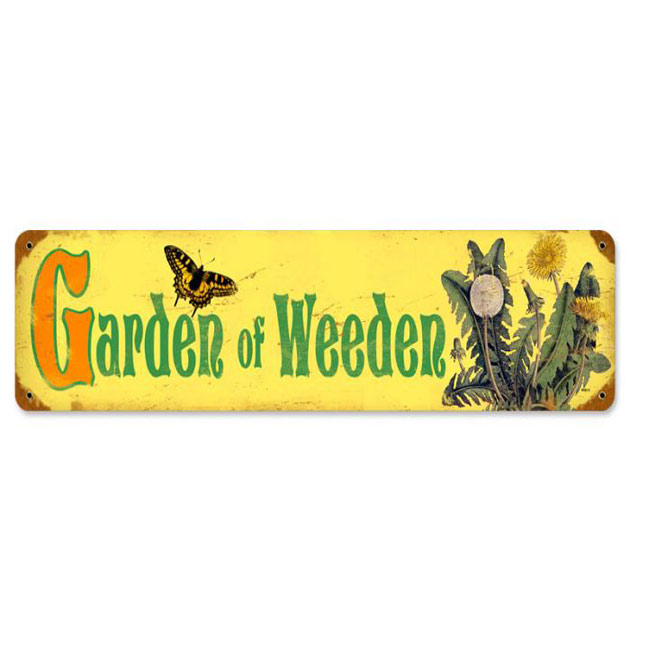 Garden of Weeden metal sign. Great coloring that will catch everyone's attention. Perfect Weed Sign for the Garage, Man Cave or Smoke Room. Free shipping on orders over $99
Share This With A Friend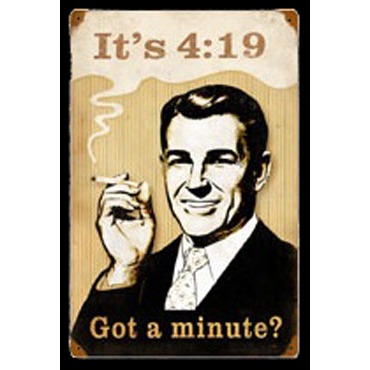 It's 4:19. Got A Minute? Hilarious Smoking Sign for the Garage, Shop or Man Cave. Made from heavy gauge metal, measures 12 inches x 18 inches and come...
Read more
Free shipping on orders over $99
Share This With A Friend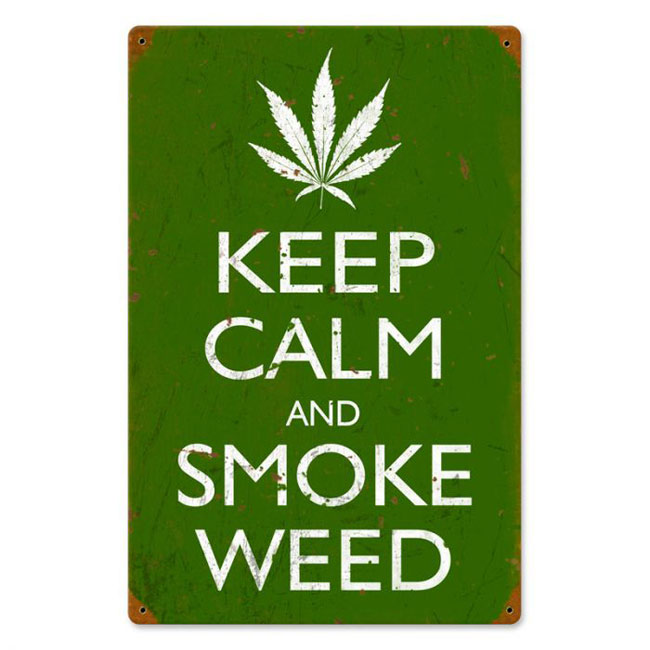 Heavy metal, vintage style rusted corners, predrilled holes. This Smoke Weed Sign is a great addition to the garage, man cave or smoke room. Perfect W...
Read more
Free shipping on orders over $99
Share This With A Friend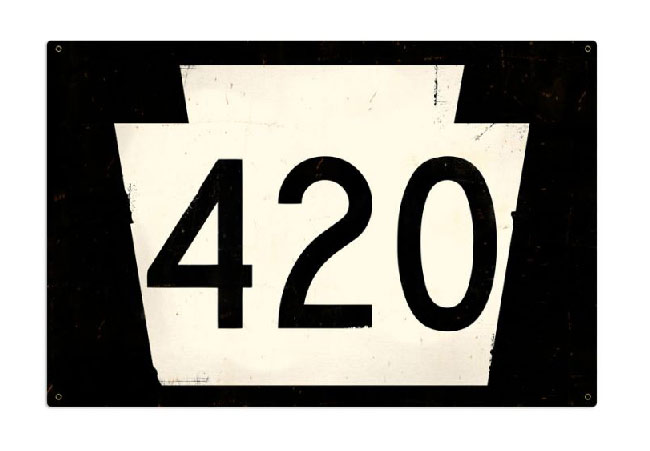 Route 420 Vintage Metal Sign. Predrilled and Riveted for Easy Hanging. Free shipping on orders over $99
Share This With A Friend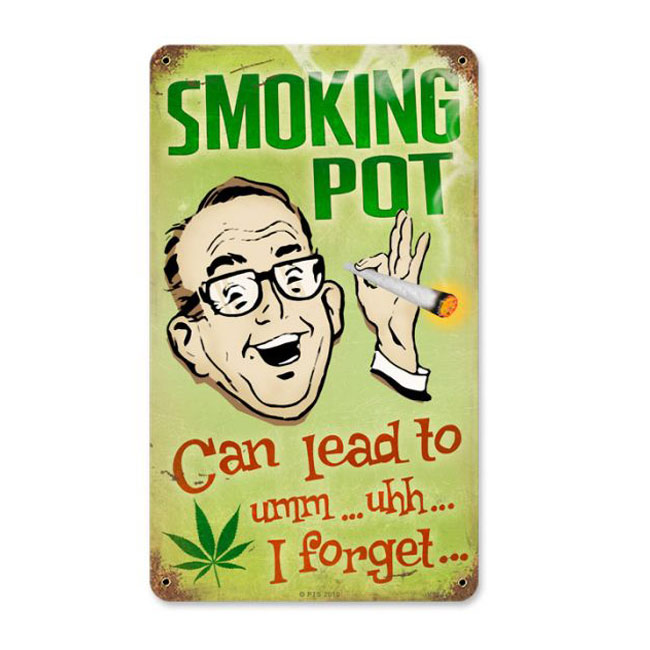 Smoking Pot Can Lead to umm...uhh...I forget! Vintage metal sign with rusted corners and predrilled holes for easy hanging. Funny Pot Sign! Free shipping on orders over $99
Share This With A Friend